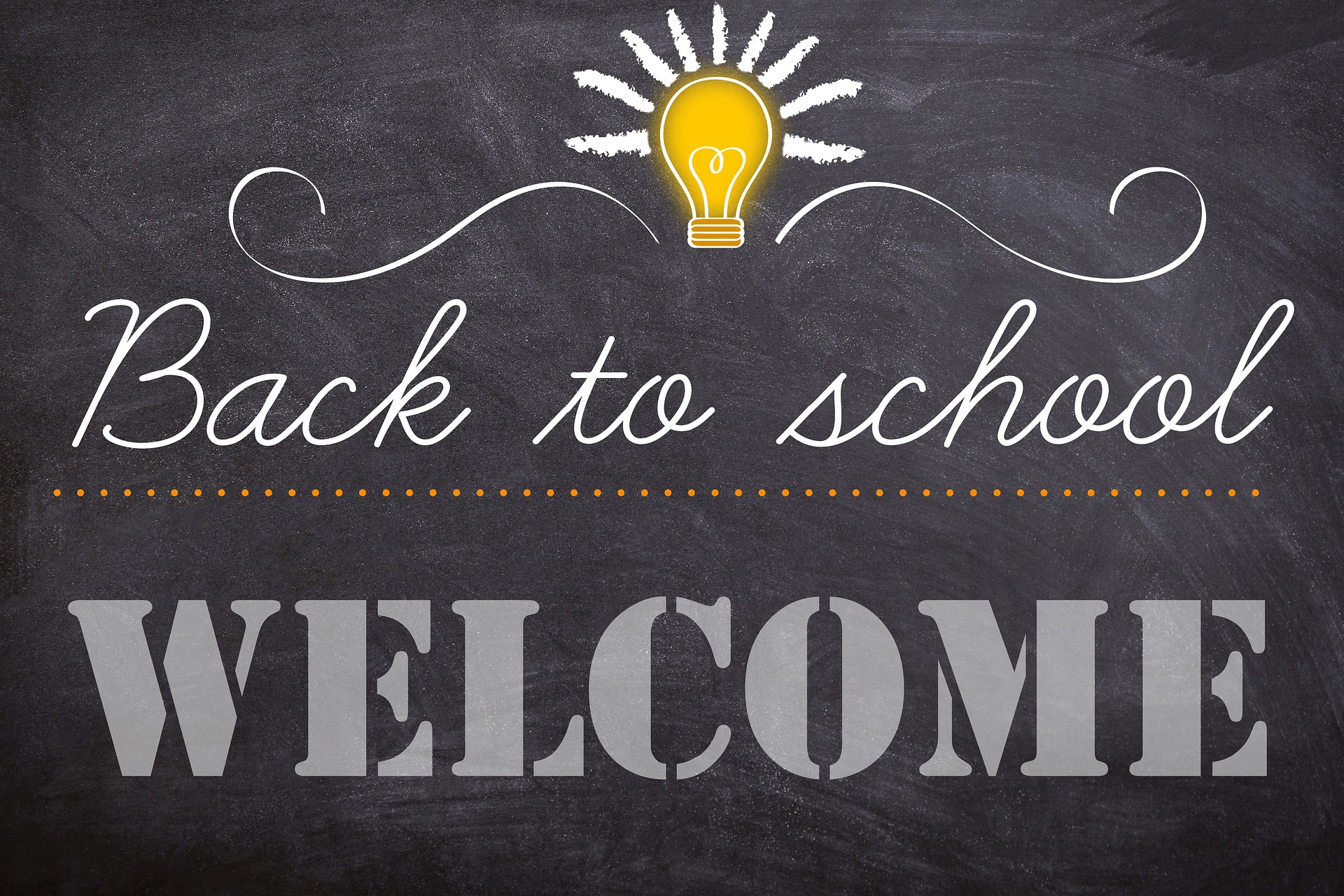 Gone are the days when the 1st of September meant no more than a new packet of colours and your brother's old school jumper with patches on the elbows. Back to school is an expensive outlay these days and decisions about digital purchases are having to be made by parents as their children move up through the steps of education.
For some, it's the decision to buy their adolescent a phone to keep them safe by allowing them to be contactable as they travel on the school bus or walk home. But set against that reassurance is the worry that their child will be a victim of cyber bullying or that they will access inappropriate material online.
Quite regularly the family computer is no longer adequate to meet the needs of their teenager who needs a computer of their own for studying and saving their own material. But what kind of computer is appropriate? Where should they buy it? How much should they spend? And once more; how can they ensure that their teenager is monitored in their usage so that they don't access dangerous and inappropriate content or spend hours late into the night online?
A student heading off to college may need a laptop & this should have good Anti-Virus software installed. But what package do you really need to buy in addition to the hardware?
CompuWhizz is happy to advise on new purchases of hardware and software with a consultation about your unique needs. In the long run, installing good anti-virus could save your computer and only purchasing the software package appropriate for your needs could save you a lot of money.
Keeping your children safe by monitoring them with watchdog programs will give you the reassurance you need to allow them use their technology safely and let internet usage be a safe and educational tool in your home!
CompuWhizz has solutions for the situations above, please feel free to contact us: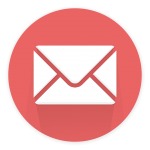 info@compuwhizz.ie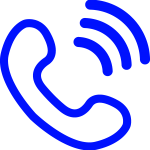 086 3108735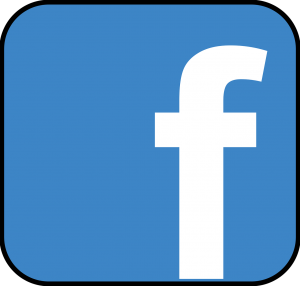 facebook.com/CompuWhizz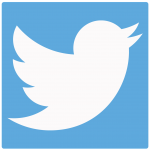 twitter.com/AskCompuWhizz