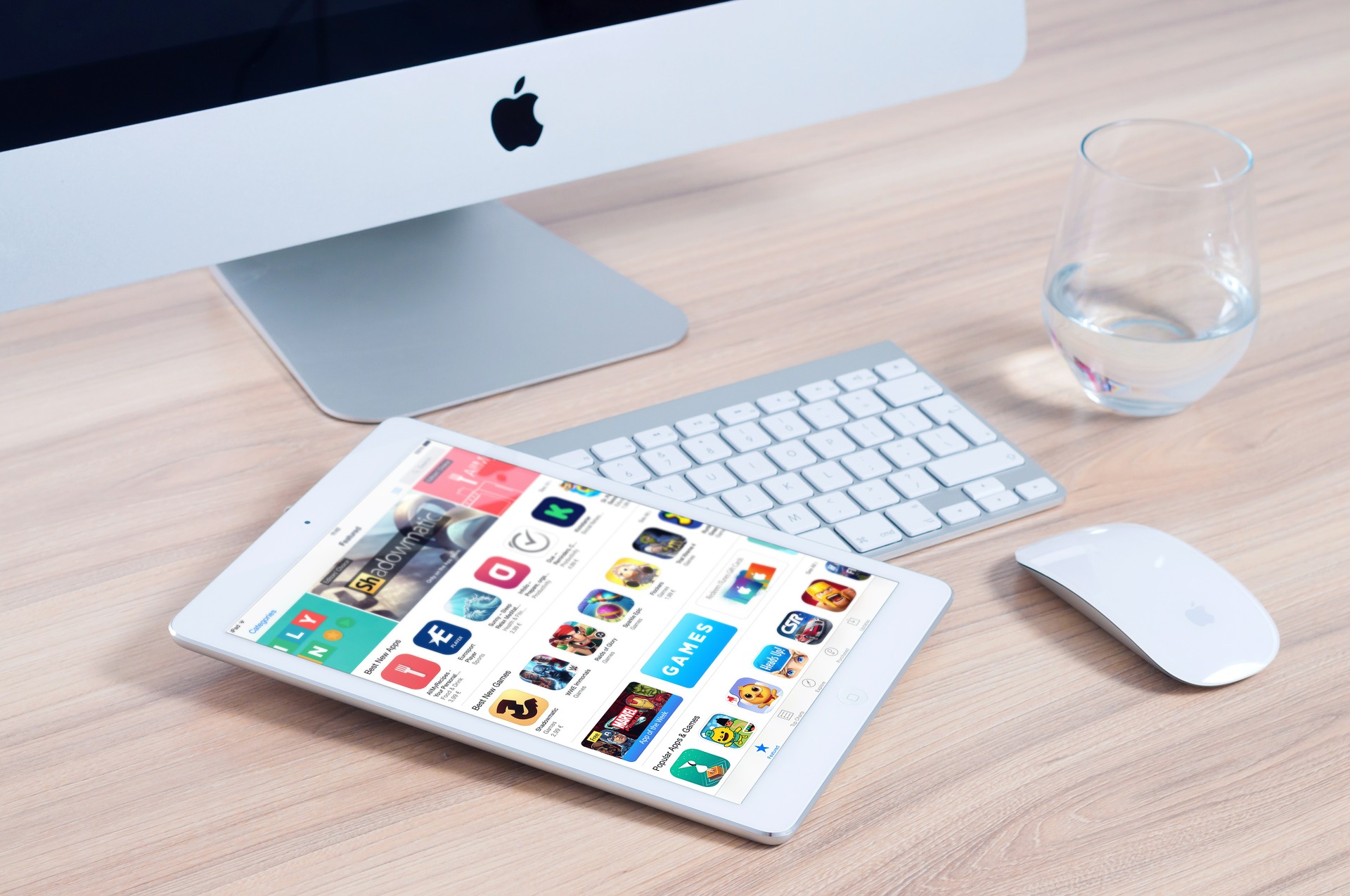 Apple have with their latest release of iOS made the move to supporting only 64 Bit apps on their devices!
So what I hear you say.
Well here's the bad news: If you have a favourite app that hasn't been updated in the last two years or so then chances are that that app will no longer function if you update to the latest and greatest version of Apple's mobile operating system.
This will mostly affect games but more importantly educational titles will also be hit and any which haven't been submitted since June 2015 which is the date that the App Store started to reject updates and new apps that lack 64 Bit support will just stop working post upgrade to iOS 11 and there is no way back so any data in the apps will be lost. If you are the owner of an early iOS device then the issue is mute as you won't be able to upgrade to iOS 11 anyway and the app store will continue to function for now.
Moral of the story, if you have an older app that you rely upon each day then tread carefully before taking the upgrade plunge, you might live to regret it!