!!!!    Remember to only accept support from individuals & organisations you trust    !!!!
Click here or below to download AnyDesk remote support software.
Warranty – Due to the nature of the work that we perform, there is no warranty on hourly work. Each hour that we work is billable regardless of the outcome of said work. While we will make recommendations on the level of effort required to implement a solution or fix an issue, it is up to you to let us know if there is a cap on the number of hours we spend per engagement.
We also use Whizz Remote Access: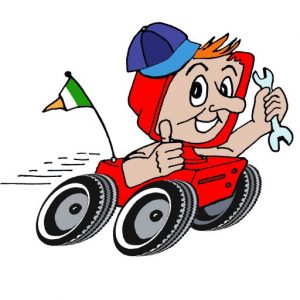 Click Whizz to download our remote support software.